EdCan Network News, EdTech & Design
2016 Canadian Innovators in Education Award Winners: A Clean Sweep for B.C. School Districts
Representatives from the three award-winning B.C. school districts will share how they developed exciting new models of teaching and learning in an upcoming luncheon panel discussion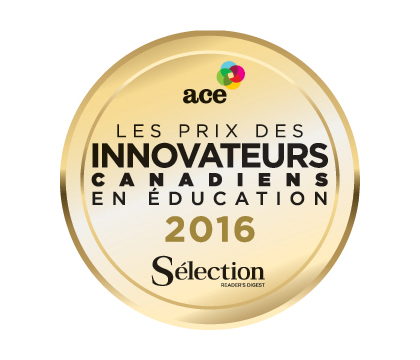 Great things are happening in B.C. public education. The CEA and Reader's Digest Canada are pleased to recognize the following three school districts with awards for promoting lasting, system-wide change for K-12 students:
First Prize $25,000
Fine Arts eCademy
Developing students' passion for learning in and out of school
North Island Distance Education School (Navigate)
Comox Valley School District 71, Comox, B.C.
"Exploring learners' interests, passions and strengths can bring a sense of meaning and purpose to schooling."
Second Prize $10,000
Continuing the Journey with the Elders
Strengthening indigenous students' connection to their school, culture and community
School District 5 Southeast Kootenay, Cranbrook, B.C.
"A stellar example of 'Reconciliation in action' that should be emulated in other school communities across Canada."
Third Prize $5,000
Maker Educators Collaborative: Innovation in the Learning Commons
Discovering how schools can work together to forge new ways of teaching and learning
West Vancouver School District, West Vancouver, B.C.
"A blueprint for other school districts on how to break the 'innovation' silos that tend to exist in classrooms and schools."
Profiles of the winning initiatives will be featured in the November issue of Reader's Digest magazine.
Please visit www.cea-ace.ca/RDAwards for more information about these groundbreaking programs.